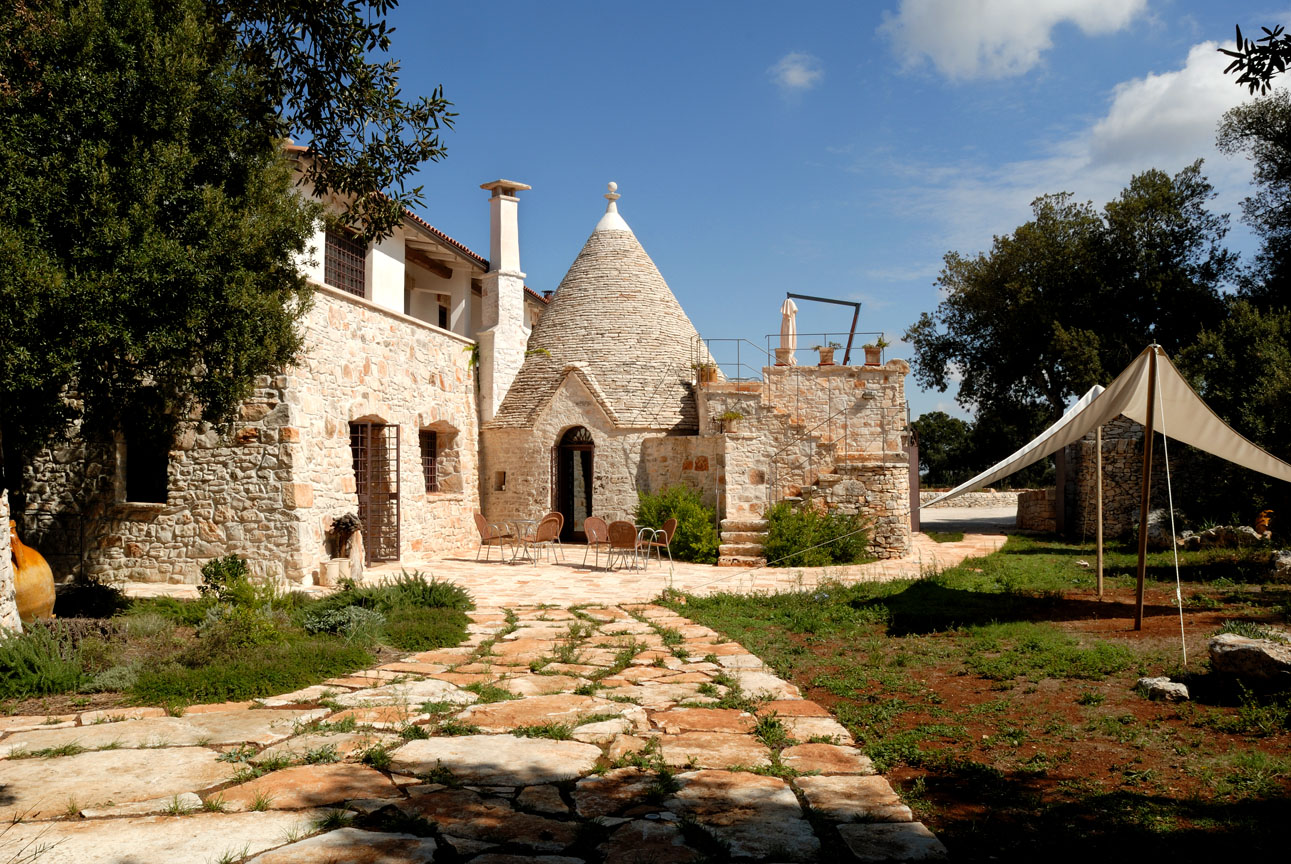 "This farm is a dream. It can not be true."
This is what I thought the first time I set foot on the farm. Looking at it and falling in love with it was one thing. I couldn't believe that a place so beautiful, fascinating and wild at the same time, was so close to me. So close and yet so far from the rowdy traffic and noises of an uncivilized and irreverent civilization. Taken for a bit of a visionary madman, I recognize that I was struck by a real Vision: I decided to invest my resources, my energies, all of myself in safeguarding and enhancing this place. And slowly, day after day, stone by stone...
Crescenzio Marzano
All rooms are treated with Ozone at each customer change. Ozone guarantees the destruction of viruses and bacteria, as well as mites and pests. At the end of the treatment, the rooms are completely sanitized.
Wide, sunny and comfortable
All apartments are equipped with kitchenette, private bathroom and outdoor area where you can relax.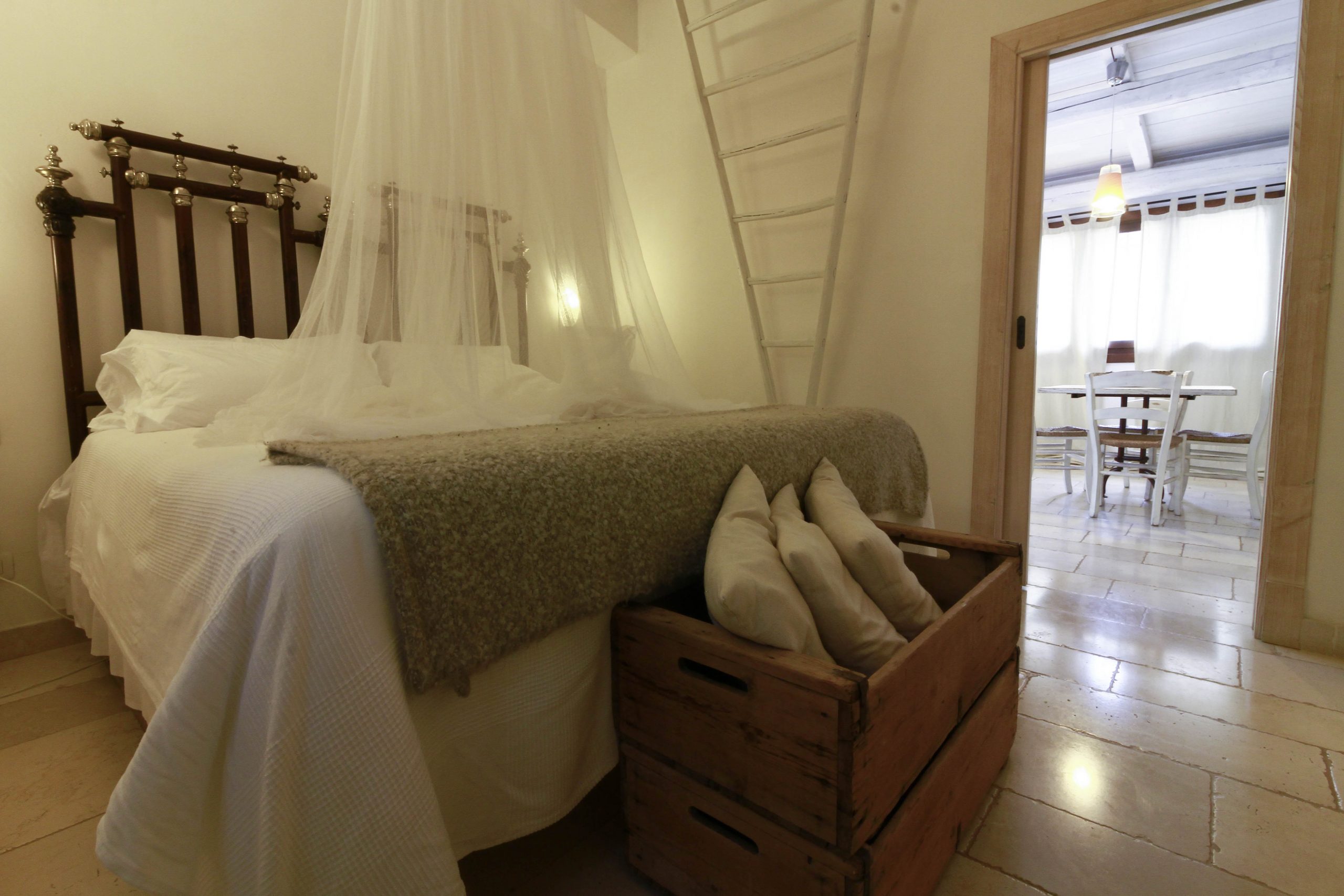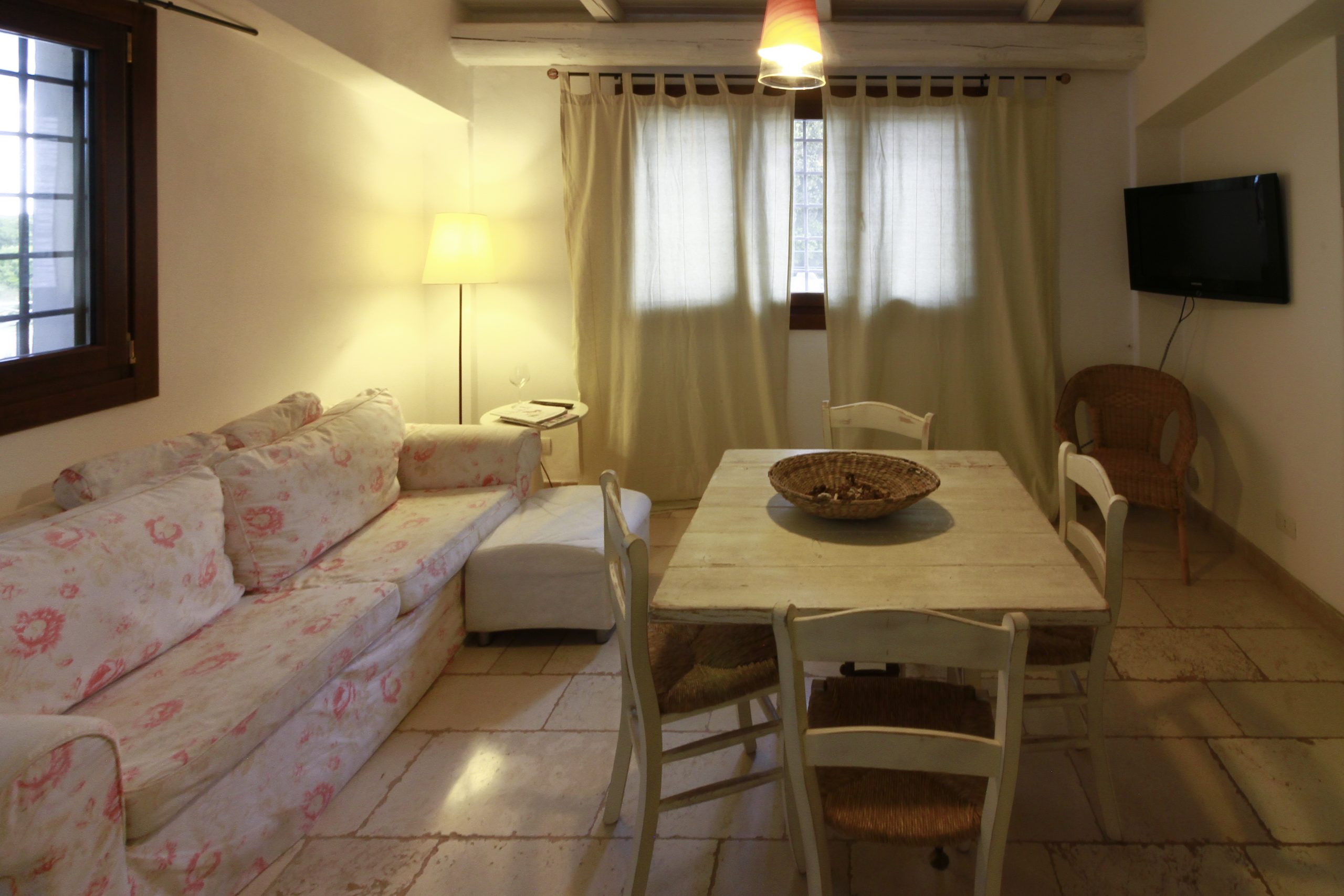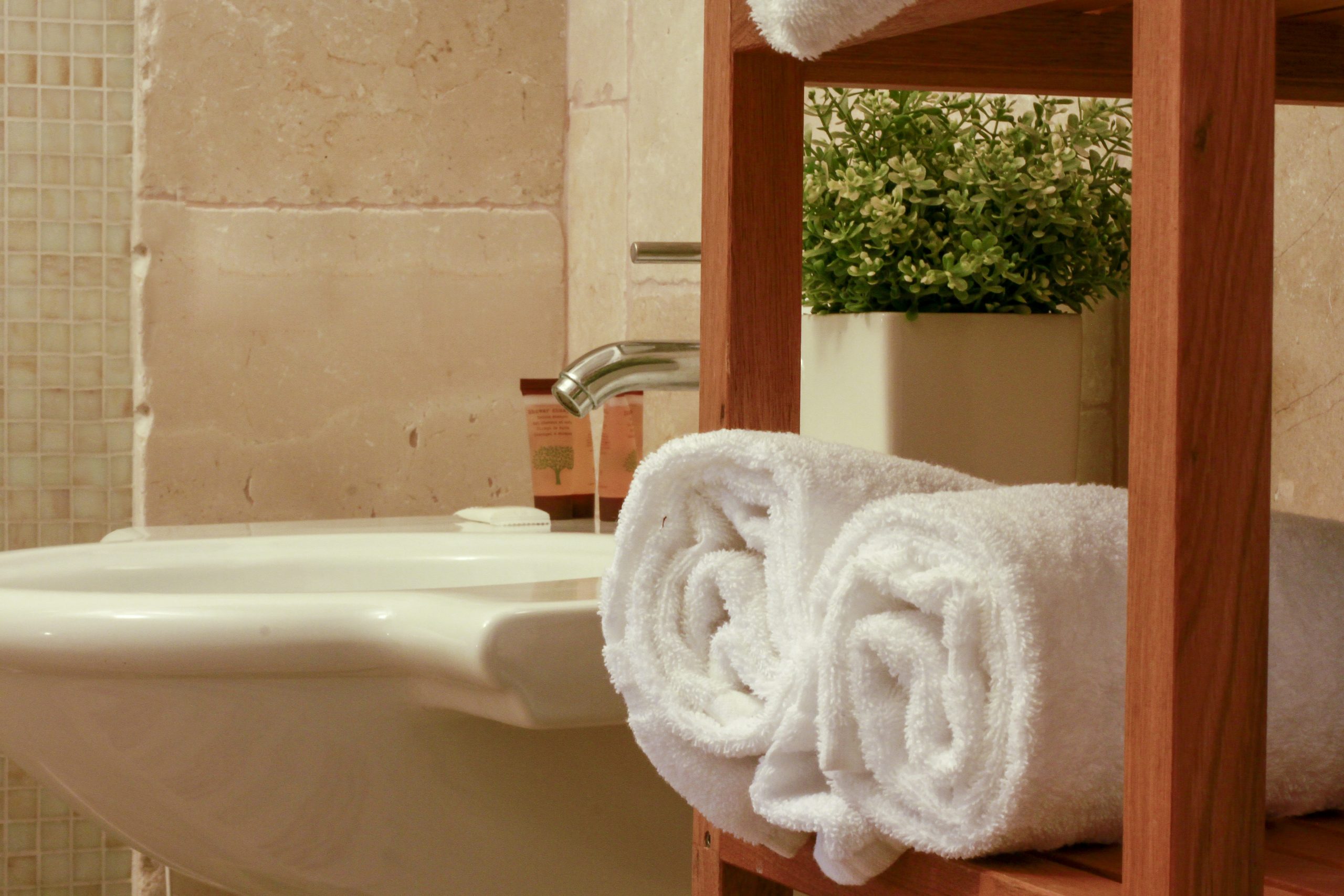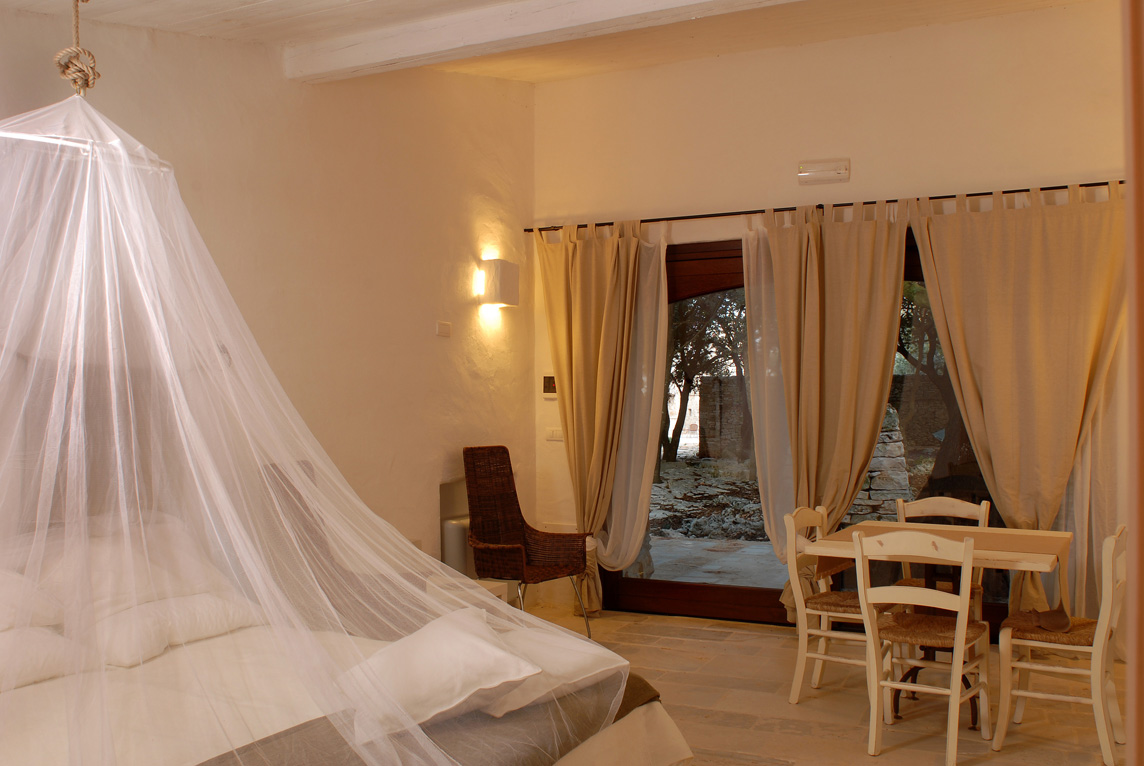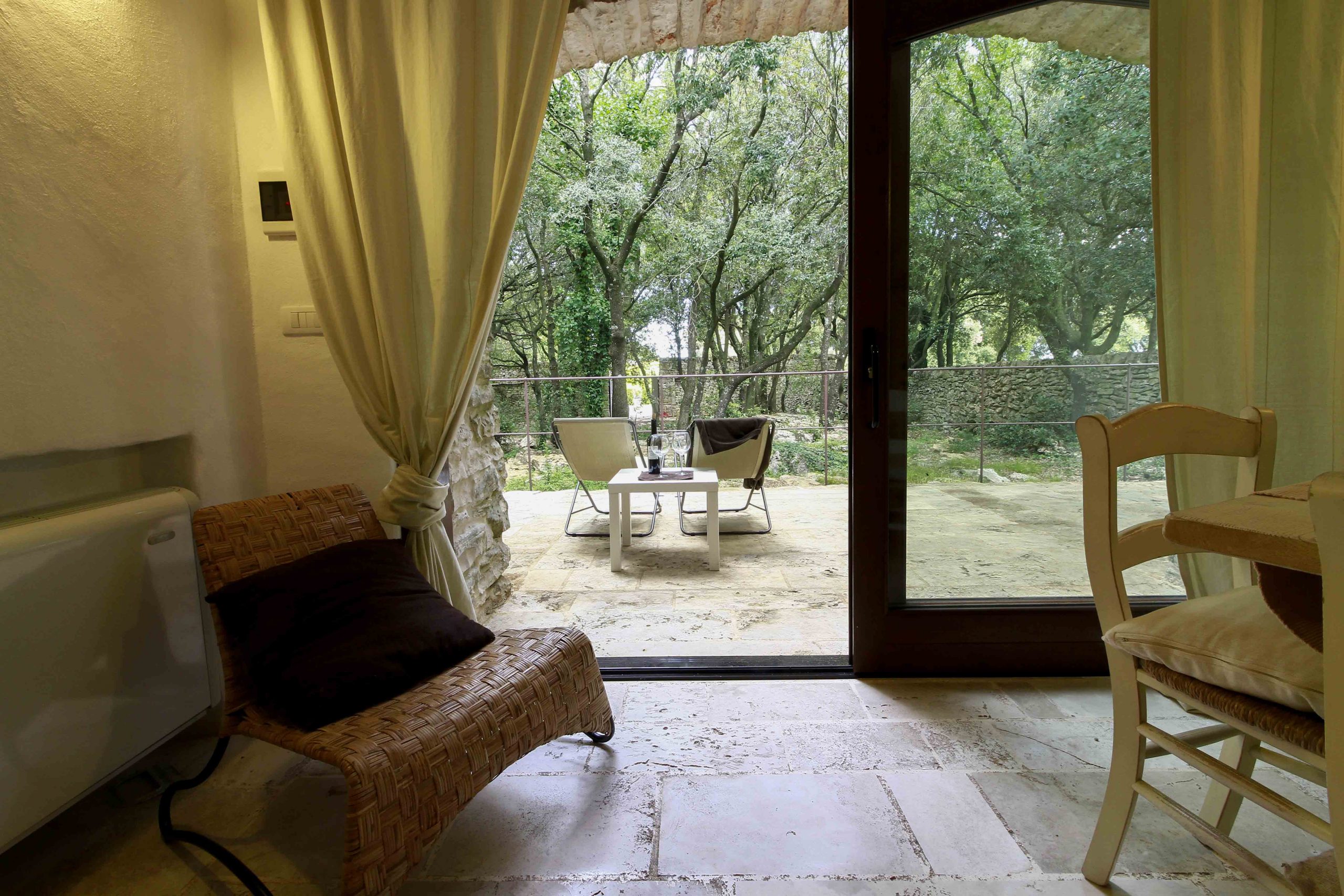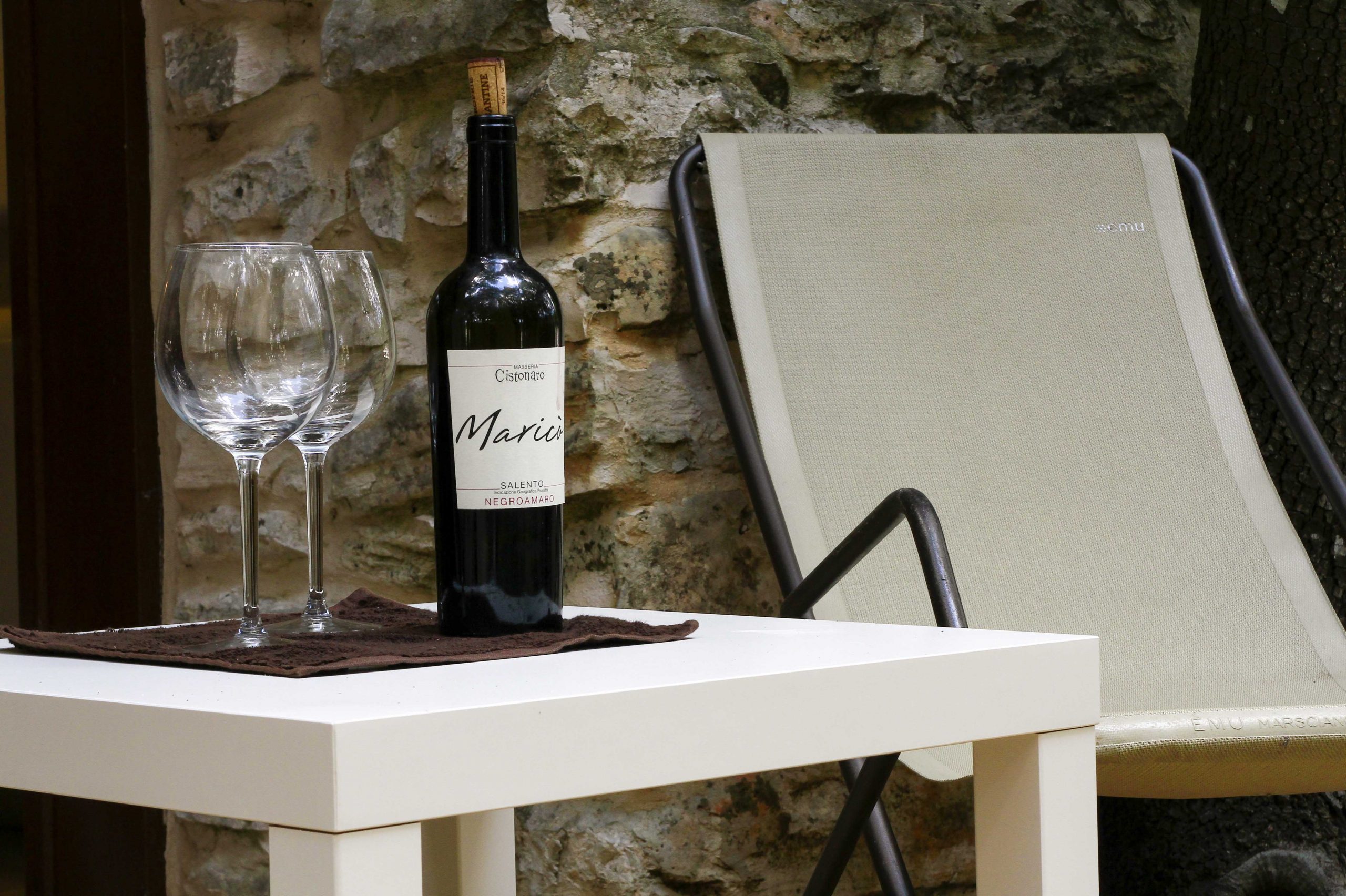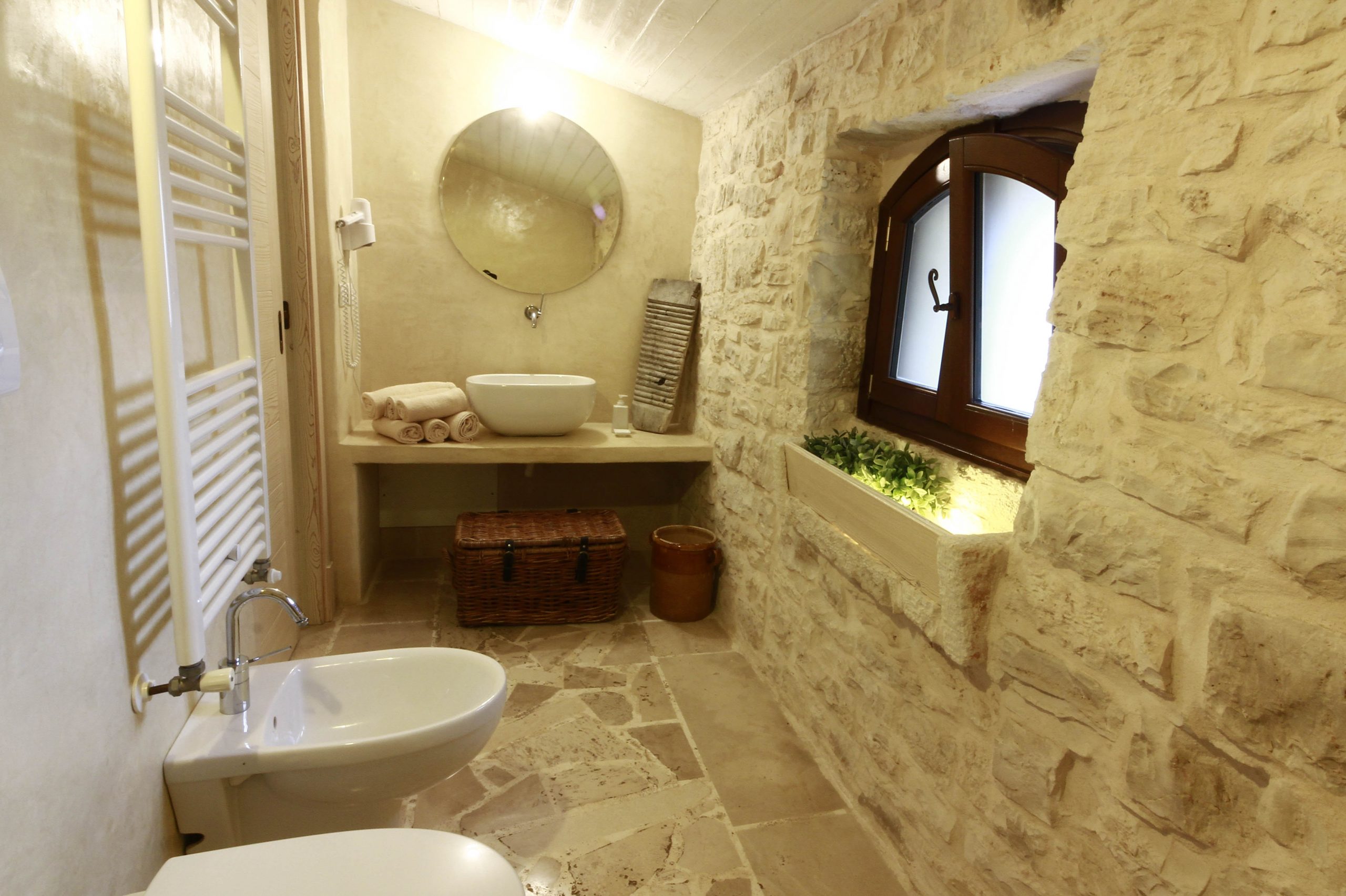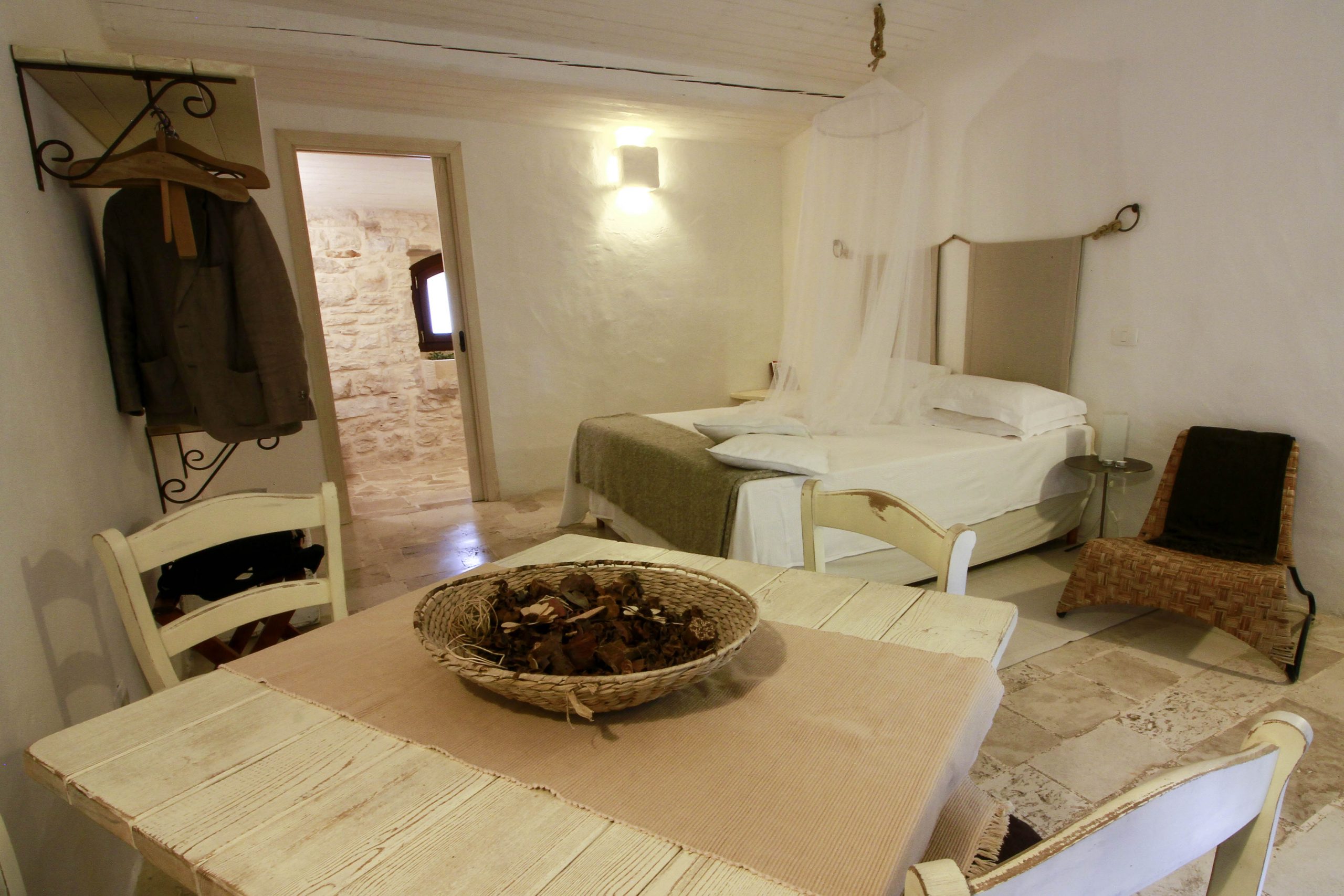 The rooms are seven large and bright, obtained in the old stable and immersed in a natural Zen garden
"Life is a combination of magic and pasta".
Federico Fellini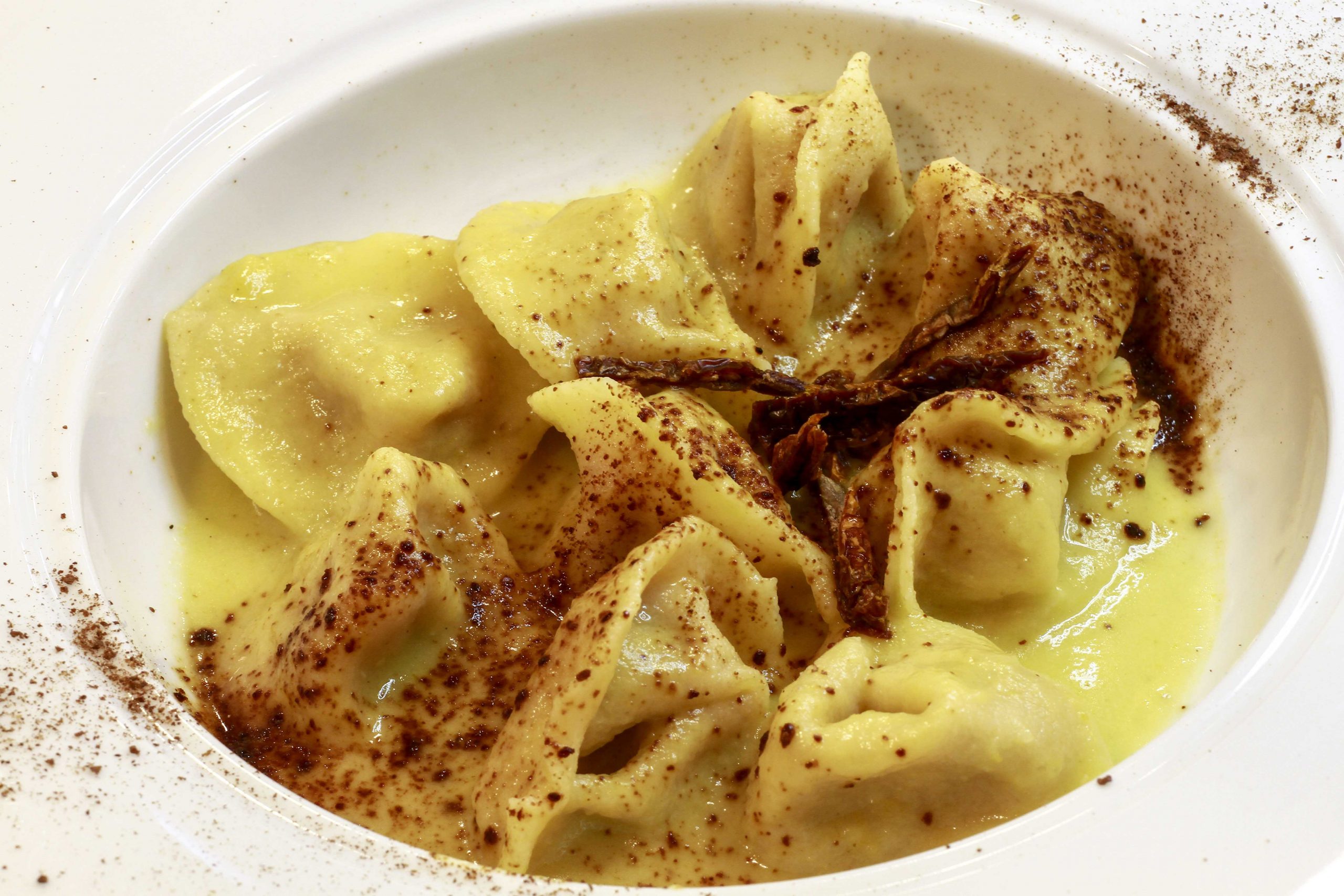 'Tagliatelle' con Ragù di agnello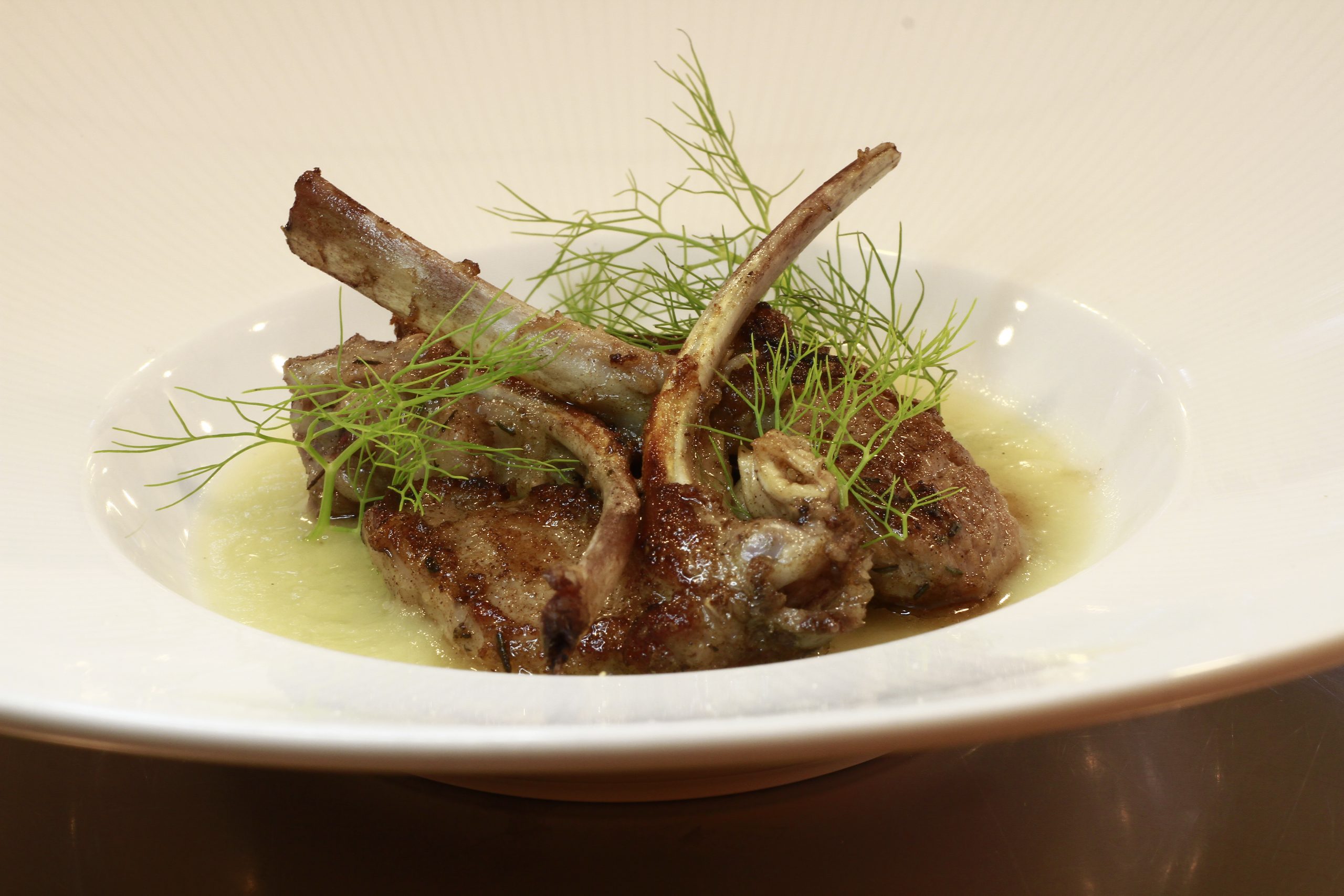 'Costolette' su crema di cipolle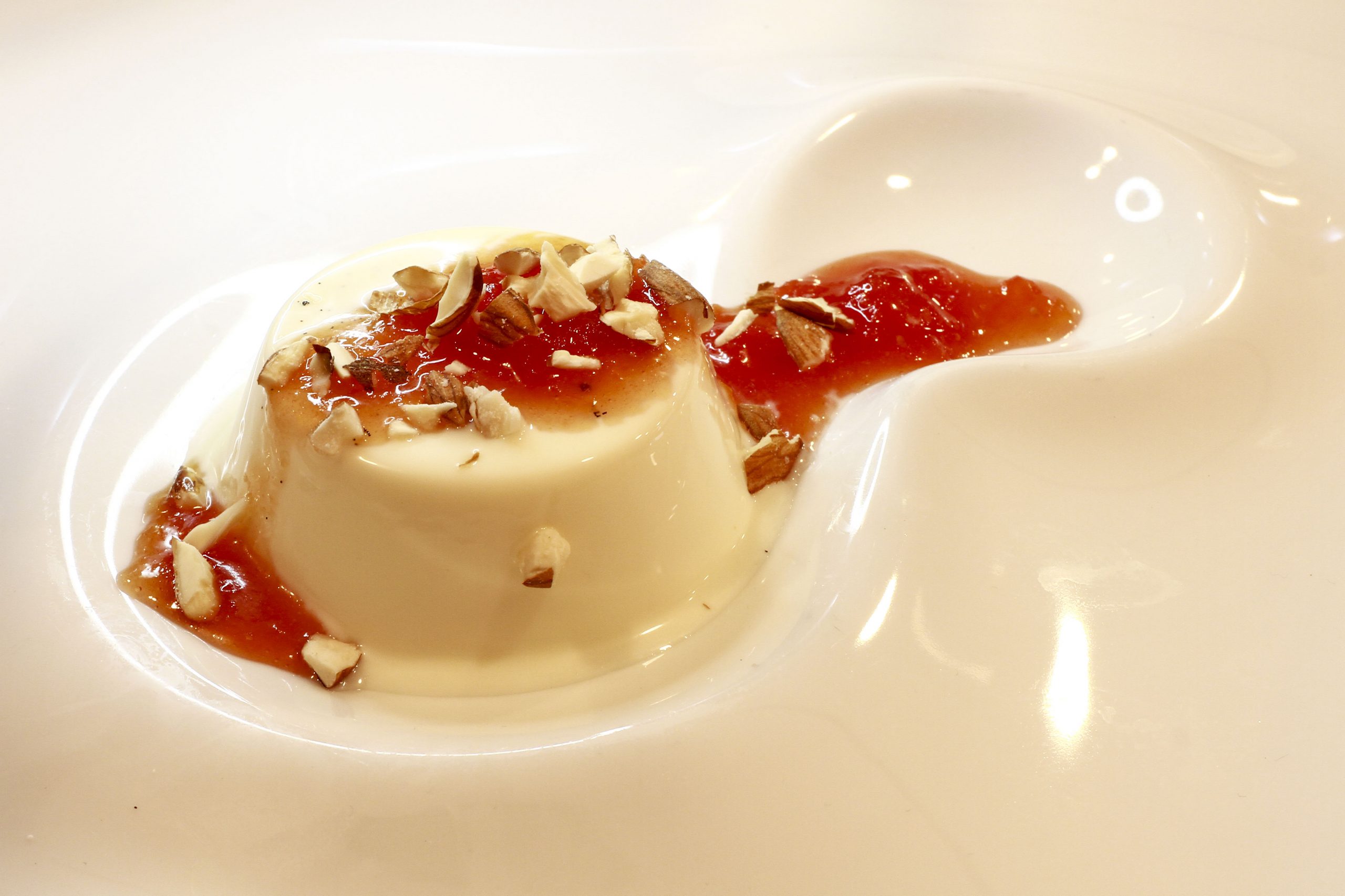 'Panna cotta' con pomodoro
The swimming pool is set in a holm oak wood, surrounded by ancient dry stone walls, has a very regular shape designed by sober and essential lines.
Its dimensions 20 × 5 meters allow long swims, while the side loops offer the space to stop and relax in the water. The pool does not contain chlorine, only normal salt which allows a very natural generation of chlorine. This process eliminates all the typical chlorine allergy problems, such as skin discomfort or red eyes.